The Scope - December 2017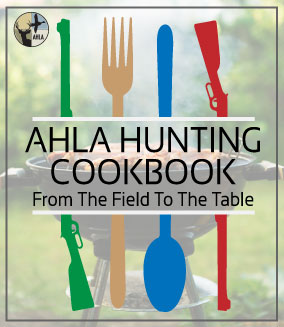 The AHLA Hunting Cookbook
Help us build our own AHLA hunting cookbook. Send us your best recipes so we can include it with the rest of our delicious entries. After we have gathered all the great recipes from across the country, we will send you a printable booklet and have access to an online version so you can get cooking all that meat in your freezer! You will have home-made recipes for every type of hunt, not these internet industry recipes that doesn't have grandma's touch.
You can send your recipes to connor@ahuntinglease.org. Include your name and state with the recipe.
WE OFFER FREE, INSTANT ONLINE QUOTES AND NEXT DAY COVERAGE
AHLA Shop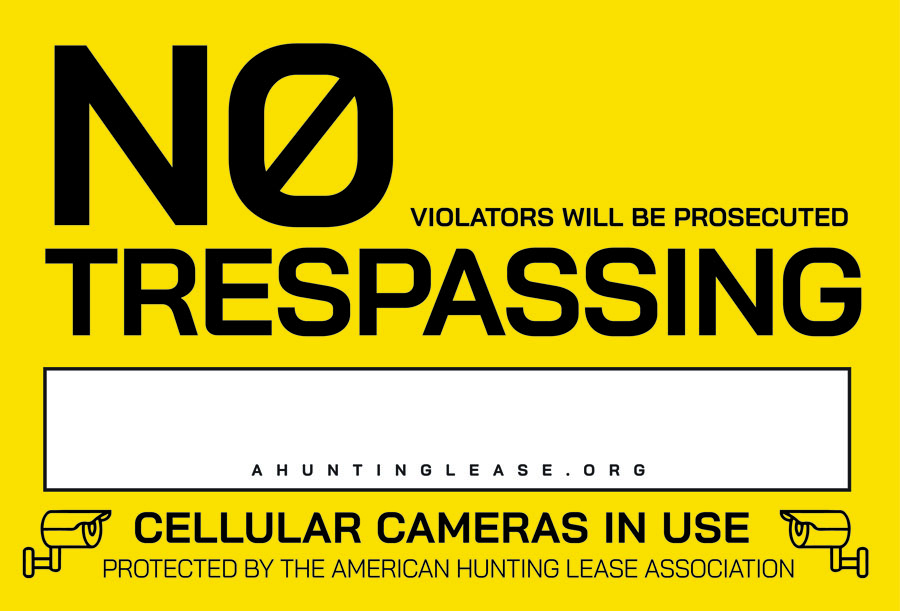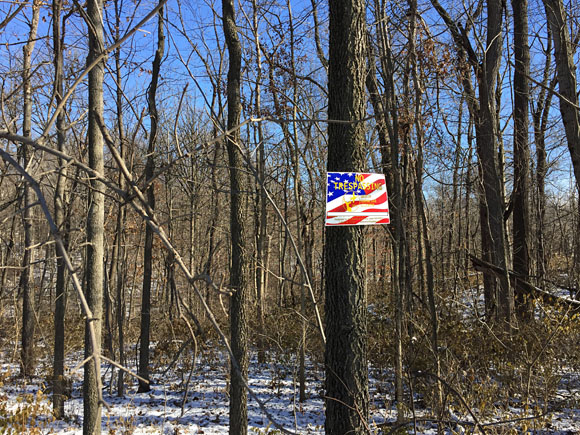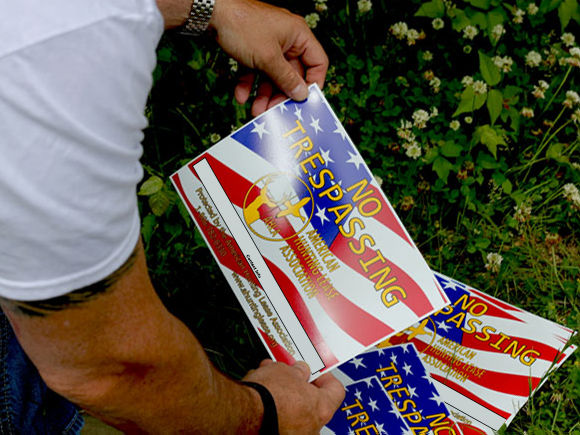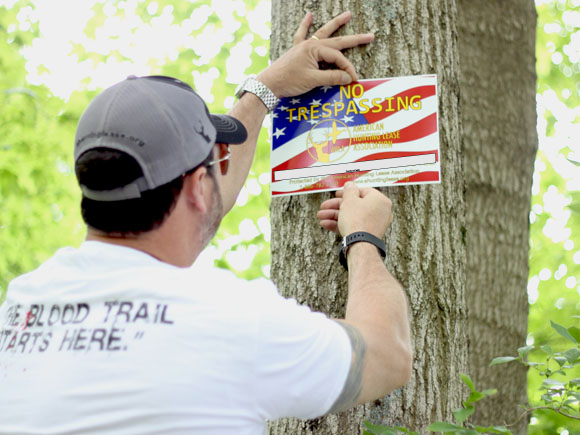 ARE YOU PROTECTED?
HUNT CLUB AND HUNTING LEASE INSURANCE
---
Protects the landowner and the hunter from legal liability. (You aren't fully protected by a hunting lease or by common law. Learn more below.)
Provides legal defense in court for both insured parties.
Impress prospective landowners with your commitment to safe hunting.
Creates the opportunity for a safe hunting experience, without the competition found on public land.
WRITTEN LEASE AGREEMENT
---
Hunting for an impartial and fully customizable hunting lease contract for your group or hunt club?
Finally... your hunt is over!
Our customizable agreement is included at no additional charge when you purchase hunting lease insurance through the AHLA

---
---
WHAT OUR MEMBERS SAY
ABOUT US
SIMPLY THE BEST
---
We appreciate all of our past liability companies (NRA, QDMA) but feel you are all the best! We have never had club concerns for insurance, and trust that we never will. However, it gives peace of mind to know that we do have good coverage. Thank you.
BETTER THAN THE REST
---
You guys have been "spot on" in regards to customer service and the quick timing y'all address customer issues in! Other companies could take lessons from y'all!
---
JOE SABBADINO
MEMBER SINCE 2016
---
TROY PIZANI
BARATARIA, LA