The Scope - January 2018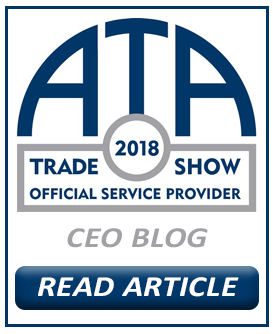 CEO Blog: Why I Can't Wait for #ATA2018
During a one-on-one call with a staff member last week, we got to chatting about #ATA2018. She asked how I was feeling about it, since it would be my first time attending.
I'm having two distinct reactions.
First, it feels totally normal. I can't count the number of trade shows I've attended the past 18 years. I tried to put a number on it when preparing this post. I just couldn't do it. Whether it was a tool, technology, or medical trade show, they all fascinated me for different reasons. I learned something at each one.
In a way, the upcoming 2018 ATA Trade Show feels like any other trade show. I'm again fascinated by the inner workings, especially since I get to see experts at work from this side of the business. I've taken part in conversations where our team is working with our partners to design a great experience. They've been caretakers and problem-solvers along the way, wearing a bunch of hats while serving our members.
Then it hits me: This isn't anything like those trade shows I've visited.
The archer in me thinks about the people I'll meet, the new products I'll see, and the buzz I'll feel on the floor. In those moments, it feels much like a slow-motion Christmas Eve.
The CEO in me is chomping at the bit. I can't wait for the pre-Show meetings that start early in the week. I'm excited to see those first hours of registration. As exhibitors arrive, receive credentials, and move into their spaces on the exhibit floor, I'll be in my element.
I'm looking forward to participating in my first ATA Board of Directors meeting. We'll discuss some key topics I hope will start charting a course for our evolution. During a time when our members are struggling, my priority is conducting our business efficiently and with you in mind.

Matt Kormann President/CEO of the Archery Trade Association stated, "I'm again fascinated by the inner workings, especially since I get to see experts at work from this side of the business. I've taken part in conversations where our team is working with our partners to design a great experience." Photo Credit: Shane Indrebo
Meanwhile, we recently welcomed Randy Walk back as chairman of the ATA's Technical Committee, and I'm eager to see the direction this important group takes. Our Retail Council members will staff the Member Services Area, so I'm also excited to see them leading by example, and helping their counterparts from all over the country.
One area I had to focus on from the start – our anti-counterfeiting efforts – will have a high profile during the morning seminars. I'm eager to sit in on those discussions.
We'll also welcome many colleagues from partner organizations. I've been fortunate to meet and work with ASA, NFAA, S3DA and USA Archery, but I'm also anticipating building new relationships with World Archery and many others.
But the best experience for me will be the exhibit floor. I've been fortunate to shoot many bows the past five years. In that time, it's been incredible to see our industry's ongoing evolution. To witness the business between manufacturers, retailers, and distributors firsthand – while seeing the best we have to offer in one room – I feel like that kid on Christmas Eve again.
I'm determined to meet as many of you as I can. Please stop me in the halls or on the exhibit floor to say hello. Let me know what you're seeing and hearing in your business and community. Let me hear how you think the ATA can help. And if you can't make it to the Show, drop me a note at mattkormann@archerytrade.org, or reach out on Facebook or Twitter. On behalf of our entire team, we can't wait to see you in Indy!
American Hunting Lease Foundation
We also realize the importance of sustaining our hunting heritage and the impact that paying it forward will have on our children's ability to enjoy an outdoor lifestyle. That is why we have proudly created the American Hunting Lease Foundation. Sales of hunting licenses across the US are declining, which only means fewer hunters to carry and pass the torch on to the next generation.
Our foundation's mission will be to introduce new hunters, both young and old, to the hunting/outdoors lifestyle and to support the conservation efforts of our members. We simply cannot allow the future of hunting to be left to chance.
Together, we will move the needle in the right direction and secure a future the next generation can enjoy.
COO
Sean Ferbrache
WE OFFER FREE, INSTANT ONLINE QUOTES AND NEXT DAY COVERAGE
Send Your Pictures In Of Your Hunts To Be Featured On Our Social Media. Send Pictures To Connor@ahuntinglease.org
AHLA Shop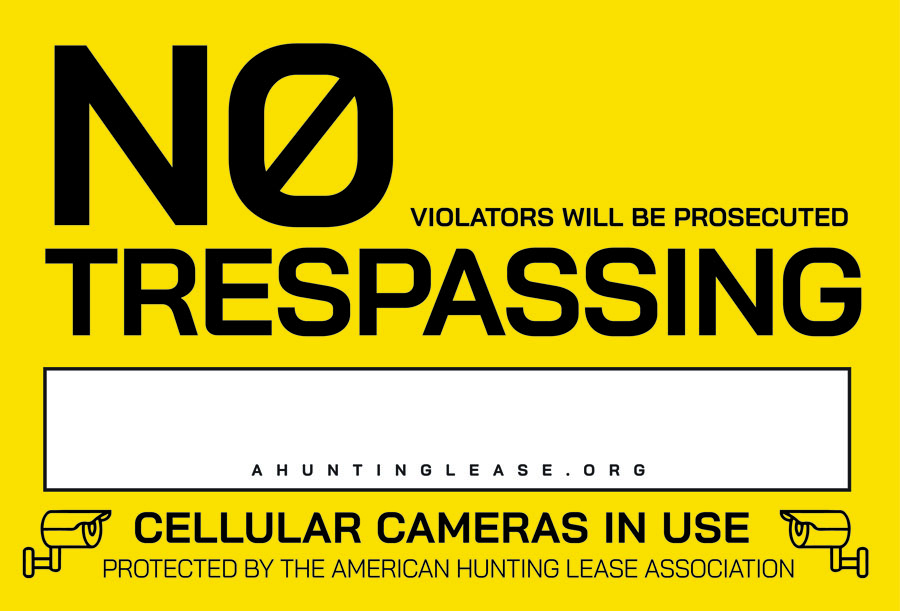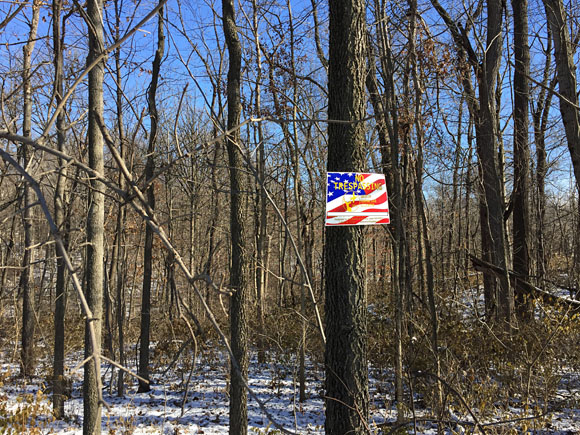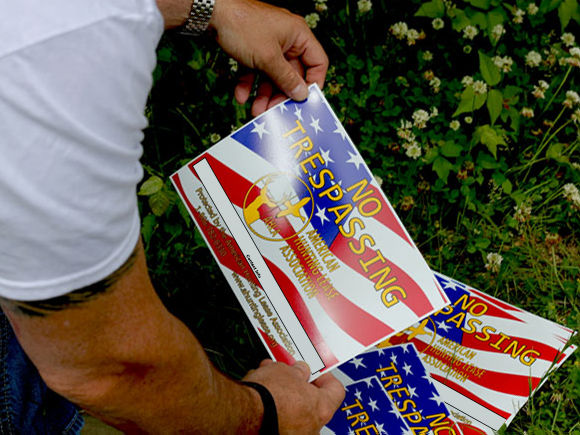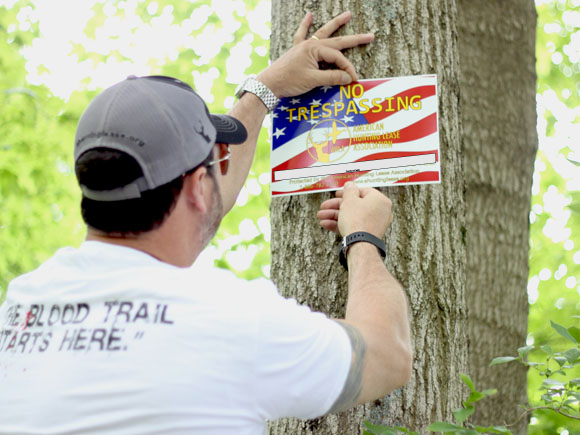 ARE YOU PROTECTED?
HUNT CLUB AND HUNTING LEASE INSURANCE
---
Protects the landowner and the hunter from legal liability. (You aren't fully protected by a hunting lease or by common law. Learn more below.)
Provides legal defense in court for both insured parties.
Impress prospective landowners with your commitment to safe hunting.
Creates the opportunity for a safe hunting experience, without the competition found on public land.
WRITTEN LEASE AGREEMENT
---
Hunting for an impartial and fully customizable hunting lease contract for your group or hunt club?
Finally... your hunt is over!
Our customizable agreement is included at no additional charge when you purchase hunting lease insurance through the AHLA

---
---
WHAT OUR MEMBERS SAY
ABOUT US
SIMPLY THE BEST
---
We appreciate all of our past liability companies (NRA, QDMA) but feel you are all the best! We have never had club concerns for insurance, and trust that we never will. However, it gives peace of mind to know that we do have good coverage. Thank you.
BETTER THAN THE REST
---
You guys have been "spot on" in regards to customer service and the quick timing y'all address customer issues in! Other companies could take lessons from y'all!
---
JOE SABBADINO
MEMBER SINCE 2016
---
TROY PIZANI
BARATARIA, LA