---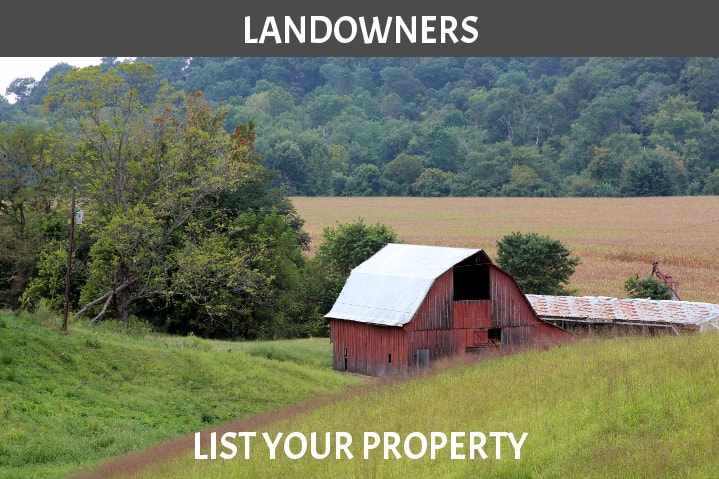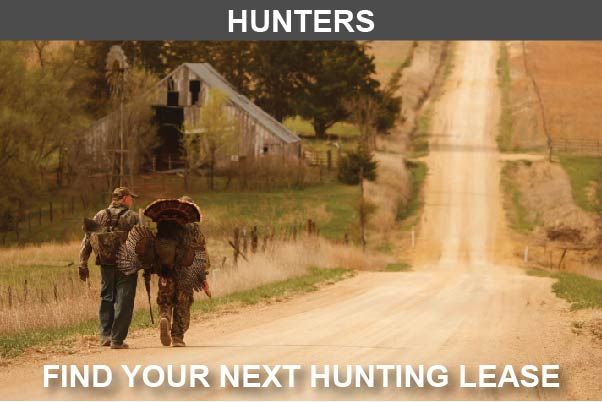 AHLA's LeaseSpotter is the right choice for landowners and hunters!
The American Hunting Lease Association is proud to provide the only hunting lease listing service
that provides every tool you need to enjoy a safe, ethical and affordable hunting lease experience.
Our LeaseSpotter serves as a simple conduit to connect hunters with landowners
that want to lease their farms or property.
The AHLA is the hunting lease industry's leader in education, guidance and promotion.
Use our library of resources and unmatched reputation in the industry to your advantage!
LANDOWNERS
Use our quick listing process and marketing expertise to create a professional listing
that will attract the right hunters for your property.
Our quick 10 minute process will walk you through the creation of your listing,
so hunters can easily understand your requirements and make
the decision to contact you for more information.
Create your FREE account and get started now!
HUNTERS
We have perfected the process of putting you on the hunting lease of your dreams!
Whether you are putting the trophy of a lifetime on your wall or filling your freezer.
No monthly membership fees. No processing fees. No locator fees.
We exist to make finding your next hunting lease easy and affordable!
Your dream lease is just 3 clicks away!