Complete Liability Coverage for as little as $595!

Use the coverage calculator below to see your Final Price.
Coverage Calculator
Fully Compliant



"Would I use the program - the answer is YES! It's quick, simple and user-friendly."
- Scott Wilson, Best Shot Insurance

"What a great product you have! It's Flawless and extremely easy to use. You have a real winner here!"
- David Gray, Dove Blasters

"We have needed something like this for at least 15 years. So glad you finally did it!"
- Jeremy Jones Prairie Sky Outfitters
---
AHLA's Guides & Outfitters Policy Features


$1,000,000 ·
Bodily Injury & Property Damage

$1,000,000 ·
Personal Injury & Advertising Liability

$100,000 ·
Damage To Rented Premises (Any One Fire)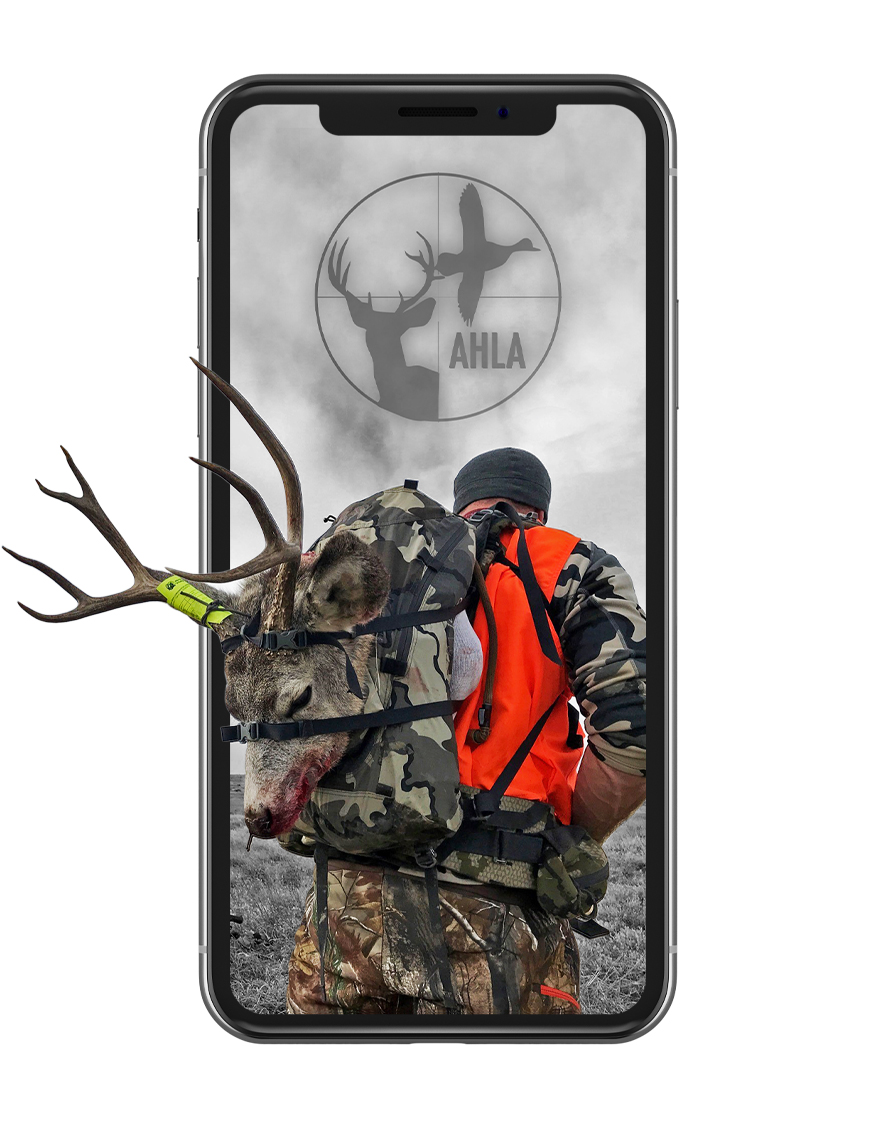 · $2,000,000
General Aggregate

· $1,000,000
Products / Completed Operations (Aggregate)

· $5,000
Medical Pay

Choosing Liability Insurance For Your Guide Or Outfitter Business
March 3, 2019
America's guides and outfitters offer a wide array of experiences and activities. From guiding elk hunters on horseback in the Rockies to picking up waterfowl hunters at a local motel for a day of shooting sea ducks in Maryland or even hosting whitetail hunters in their own home at the peak of the rut, guides and outfitters must be part hunter, part host and part business professional. Of course, large scale operations usually have a full staff of guides, salespeople and business advisors to help make sure the company runs smoothly and makes a nice profit. On the other hand, a much larger percentage of outfitters are making do with a handful of friends and family helping when and where they can. What if you don't have a professional staff to assist you in the operational side of your business?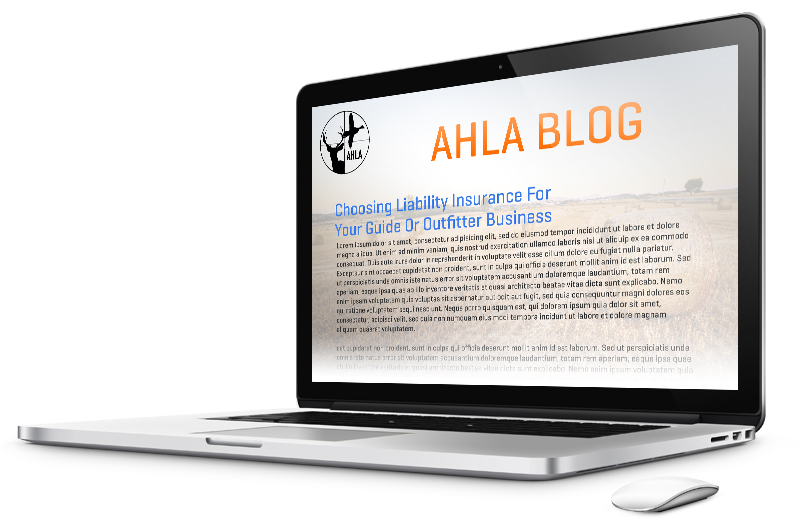 Considering time spent scouting, hanging stands, building blinds, improving habitat, marketing your company, selling trips and trying to make family time, is it surprising that important business decisions are sometimes made without all the needed information? For example, what liability insurance coverage do I need, what does it all mean, when do I need it and where can I purchase it easily and affordable?
We are here to guide you to those answers and provide you (or should we say 'outfit you') with a few good options and all the answers you need to make the right choice for your business.

Call our office at (866) 782-6330 for more information on our Guides and Outfitters Program!