The Blog of the Hunting Lease Industry
02/28/2017
It wasn't long ago that the thought of January and a new year depressed me. Here in Indiana, it means unpredictable but typically bitter cold weather, shoveling snow, short days but mostly it means my hunting has come to an end. When the last page of the calendar turns over, what it really ...
Read More
01/19/2017
2016 may have come to an end, but the AHLA is just getting started! Crouched in the snow, deep in a southeastern Kentucky holler last week, I sat glassing the opposite hillside for anything that resembled an elk. Conditions were ideal to say the least. Single digit temps and fresh snow are th...
Read More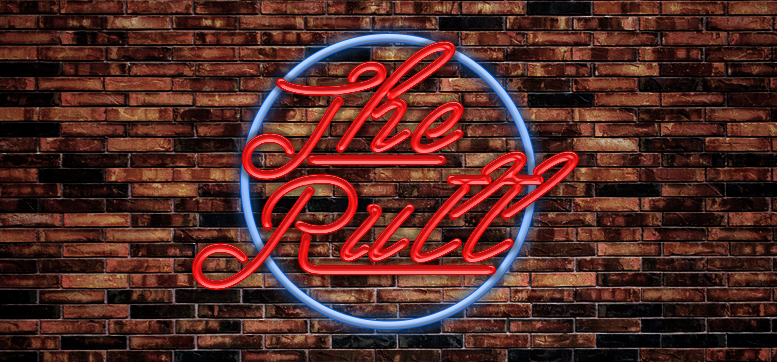 10/12/2016
Well, here we are. We made it to the beginning of another fall season. Like a young single version of myself (and many of you.) slogging through the work week just to get to Friday night. We have endured another long cold winter, a soggy spring and a brutal run of 90 degree days in the Midwest, j...
Read More
08/11/2016
The Illinois DNR, in what appears to be a stance against hunting leases, has broadened the definition of an "outfitter" to include hunting lease companies, booking agents and anyone else involved with marketing to hunters on behalf of landowners, tenants or even other outfitters. ...
Read More
07/07/2016
I can still hear the ringing in my ears from another fun-filled holiday weekend celebrating our nation's birthday. A nice long weekend with family and friends is never complete until a few of us start laying out our plans for the upcoming hunting season and which deer made the hi...
Read More
07/07/2016
There are two cornerstones to every successful leasing experience. The first one is good liability coverage for the hunters and the landowners. The second is a well written and clearly worded lease agreement. Clearly defining the parameters of your lease and the expectations of everyone involved ...
Read More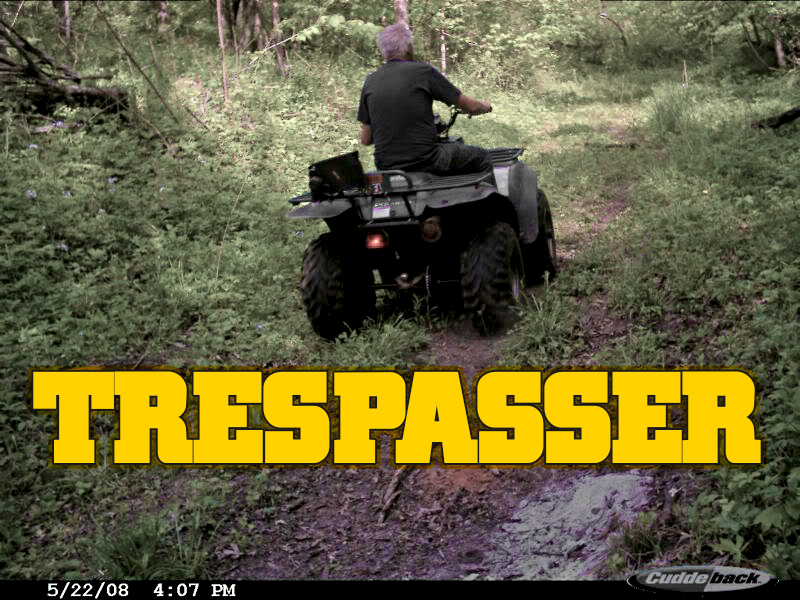 06/07/2016
You religiously refresh your mineral sites in the spring and summer, you clear debris and hang cameras all summer for this one moment. The deer have been using the mineral lick since early June and it is now time to see exactly what you have growing on your lease. You ease in to the camera site, ...
Read More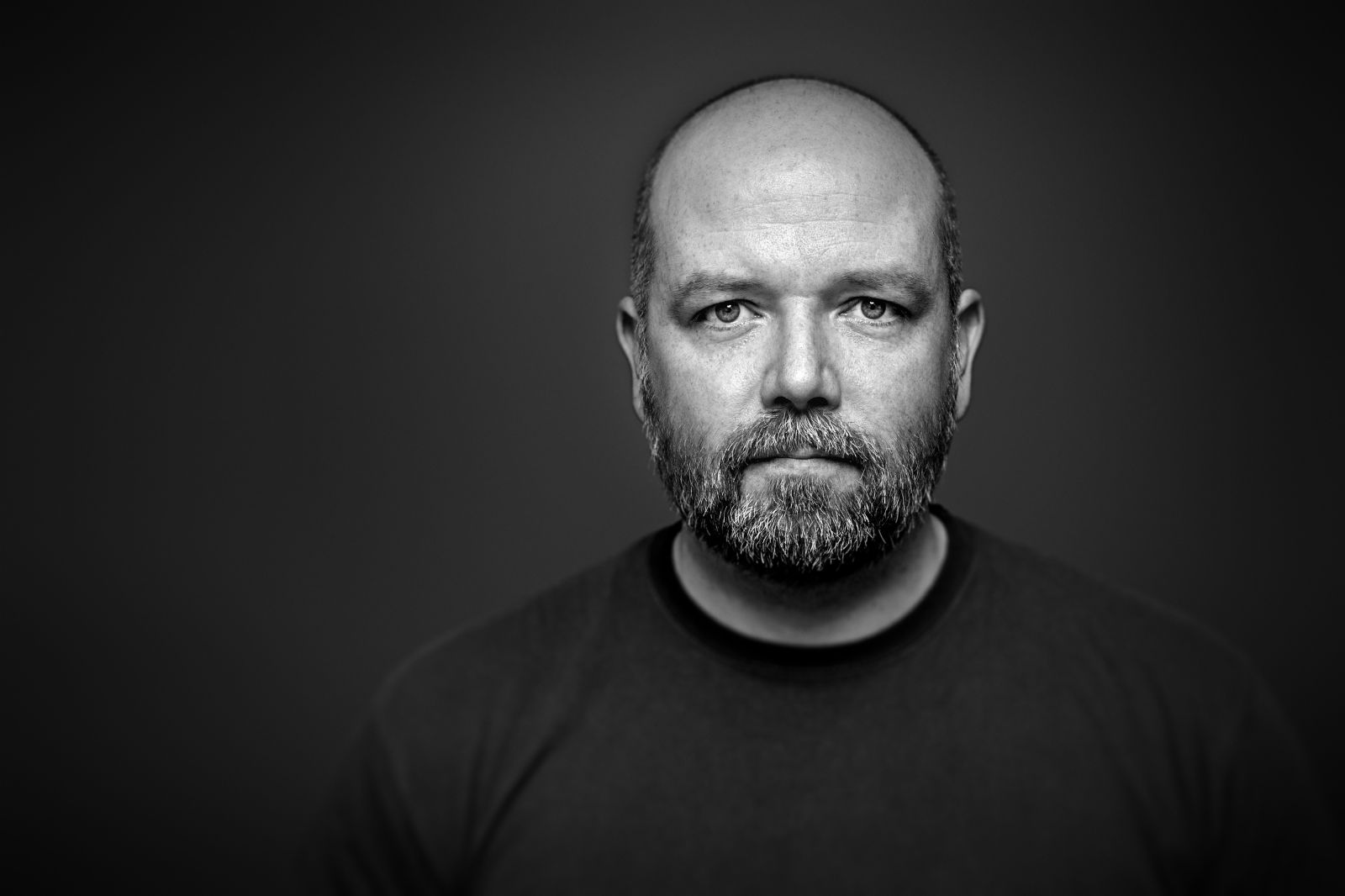 05/10/2016
It would appear that we are at a crossroads. As hunters and friends of hunters and parents of hunters and wives of hunters etc... we are standing at a historical "fork in the road." We can either make the decision that some tree stand falls are acceptable and simply part of hunt...
Read More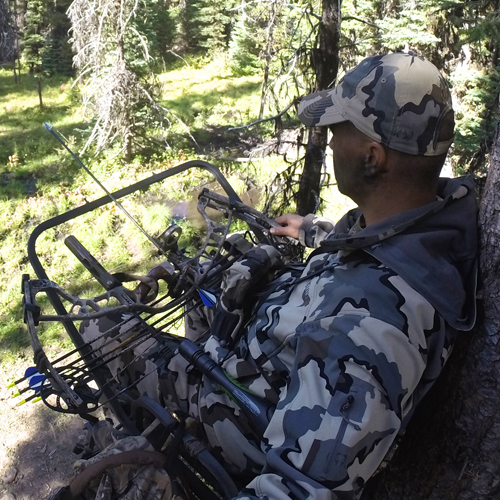 04/28/2016
We are quickly coming to that part of the year where it will be nearly impossible to pull your tree stands and store them for the summer. Once it warms up a bi t around the country, the thick woods and hot temps can make dragging your stands down treacherous. Then once t...
Read More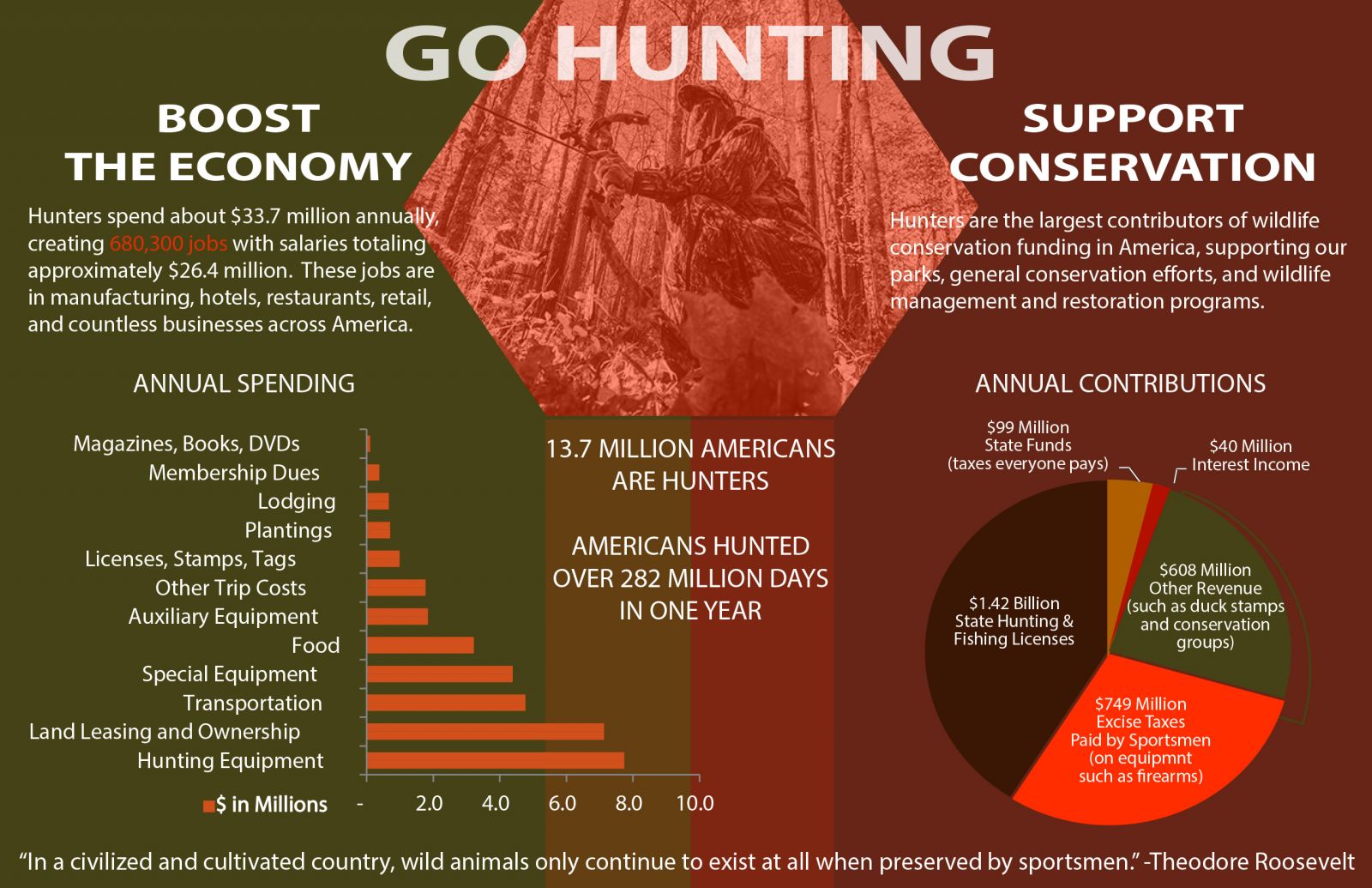 04/12/2016
...
Read More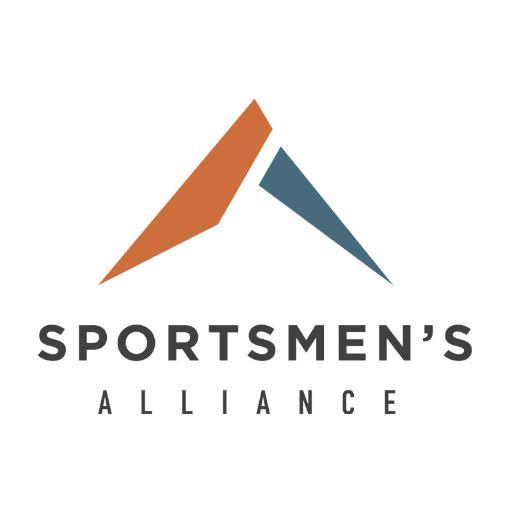 04/04/2016
From the Sportmen's Monthly March 2016 Edition: The American Hunting Lease Association (ahuntinglease.org), which provides liability insurance to hunters and hunting clubs, has renewed their Sportsmen's Alliance Leader's Club partnership with a $10,000 contribution. The AH...
Read More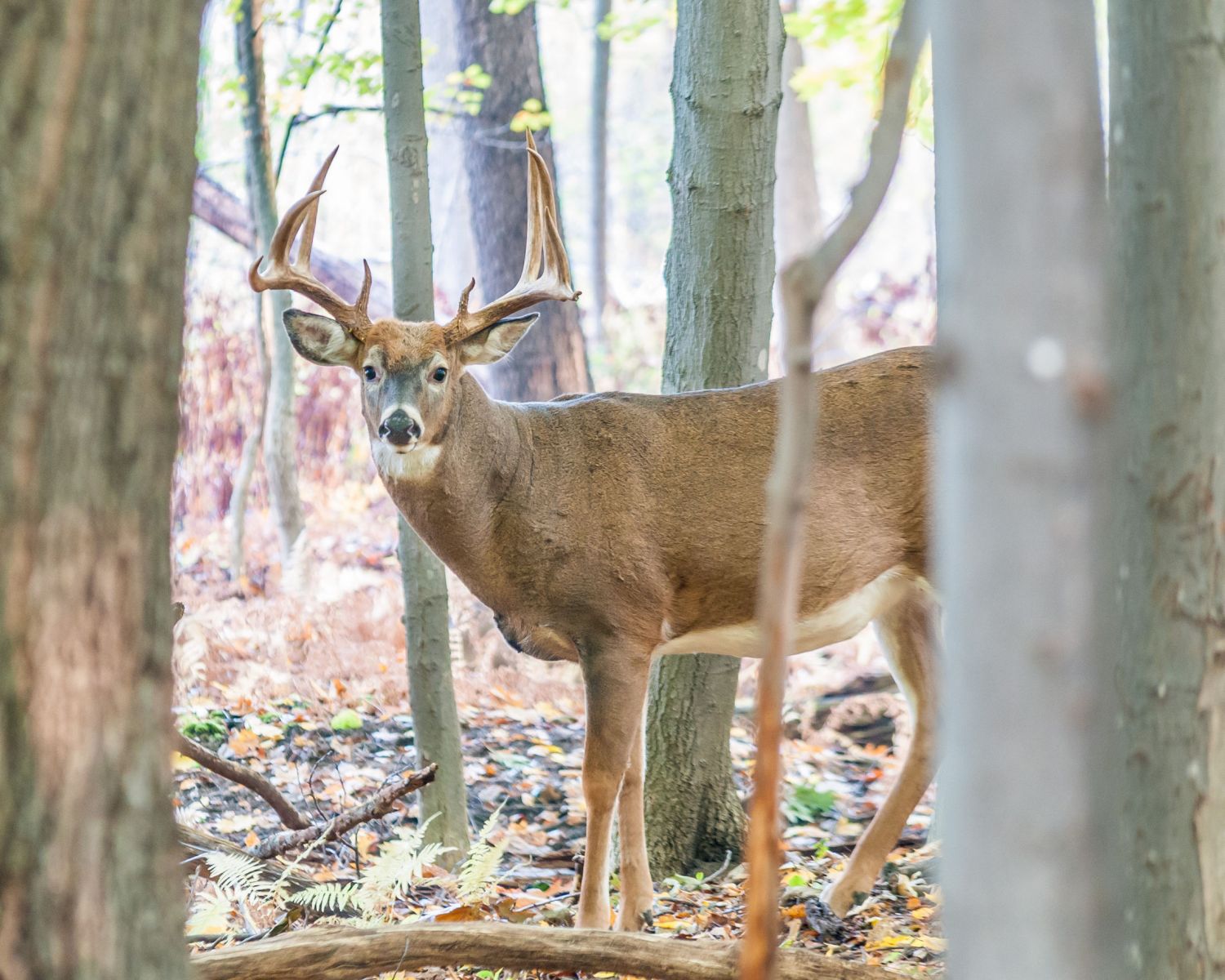 03/23/2016
"We are doing it wrong" That was the singular voice in my head last week as I walked around our hunting lease searching for sheds and just enjoying a nice walk. It seemed like every draw or saddle I walked into, there was that voice. "We are doing it wrong." I wa...
Read More